"Our charism…sends us into the world as continuous acts of love, a love that is active and inclusive, patient and enduring, fearless and tender, forgiving and giving, steady and steadfast. It forms bridges, makes connections easier and facilitates life for others, enabling them also to stir up love in our world." Sister Marcia Allen, CSJ Concordia, KS
Dolores Clerico, SSJ - Presenter

Dolores Clerico is a Philadelphia Sister of Saint Joseph with ministry experience in academic, parish, diocesan, and congregational arenas. She has a particular interest in the rich tradition and spirituality of the Sisters of Saint Joseph.

Dolores is a frequent speaker, workshop presenter, and retreat facilitator for sisters, associates, and partners in mission throughout the United States and annually at the International Centre of the Sisters of Saint Joseph in Le Puy-en-Velay, France. Currently, Dolores lives in southern New Jersey.

Dolores earned her undergraduate degree at Chestnut Hill College, holds an MA in Theology from Saint Michael College in Vermont, and a Certificate in Spiritual Direction, with further studies in family systems, family spirituality, adult faith formation, ministry formation, and the spiritual tradition of the Sisters of Saint Joseph.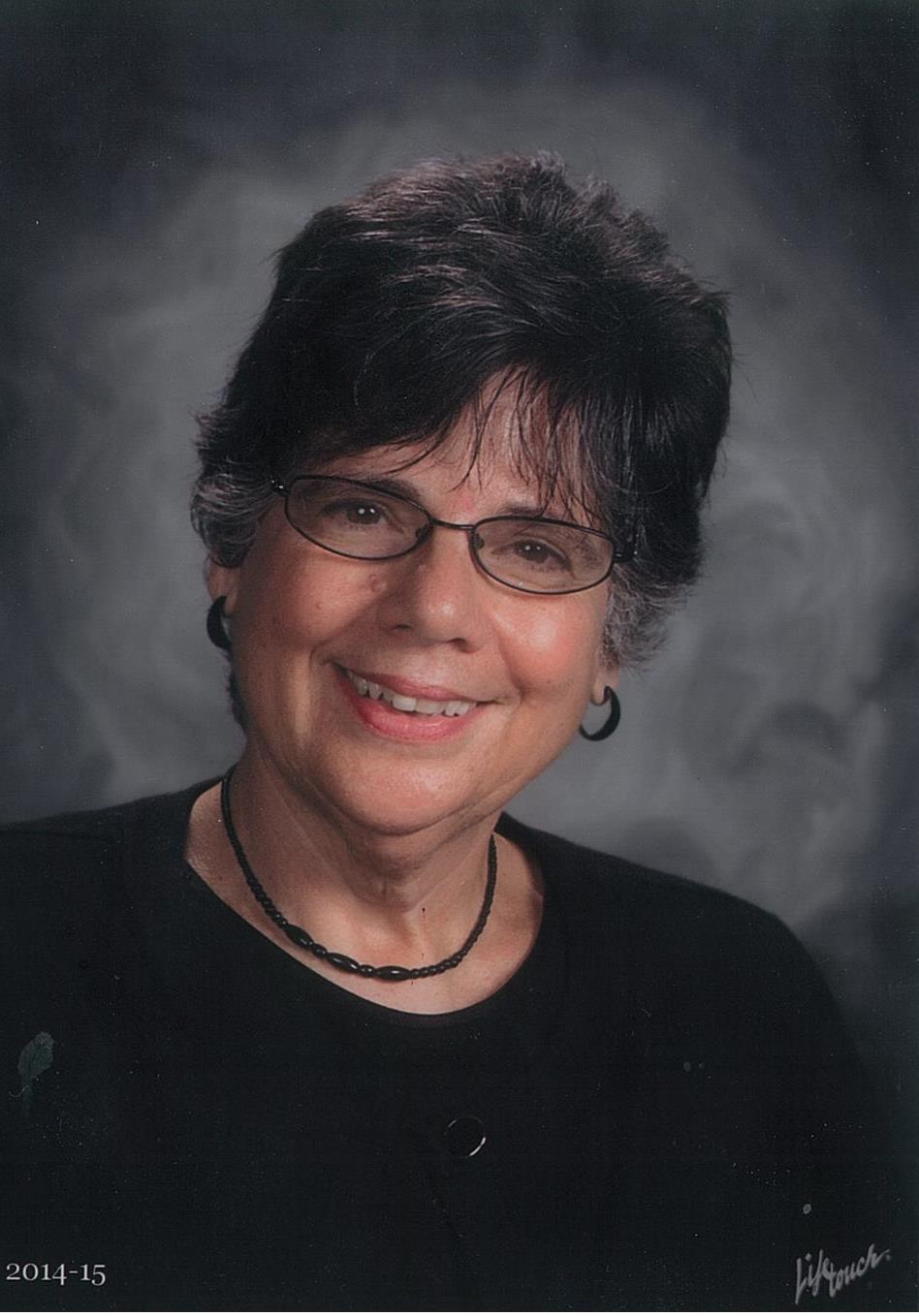 Phyllis DiFuccia, SSJ - Presenter

Phyllis Di Fuccia is a Sister of Saint Joseph from the Erie Congregation, and a member of the U.S. Federation research teams on the origins of the Sisters of Saint Joseph. Her leadership experience includes ministry at the secondary, college, and Congregational level. She has served as Vice President of Mission in a hospital setting and currently serves in this capacity at Saint Joseph Academy, Cleveland, Ohio.

Phyllis has experience as a consultant with skills in organization development, such as participative planning and work design, strategic planning, change management, and leadership and team development. Her experience in organization development and leadership has been in health care, education, non-profit organizations, religious communities of men and women and parish groups.

Phyllis has a Master of Science in Organization Development from Loyola University Chicago, a Master of Arts from Middlebury College, and a Bachelor of Arts from Gannon University.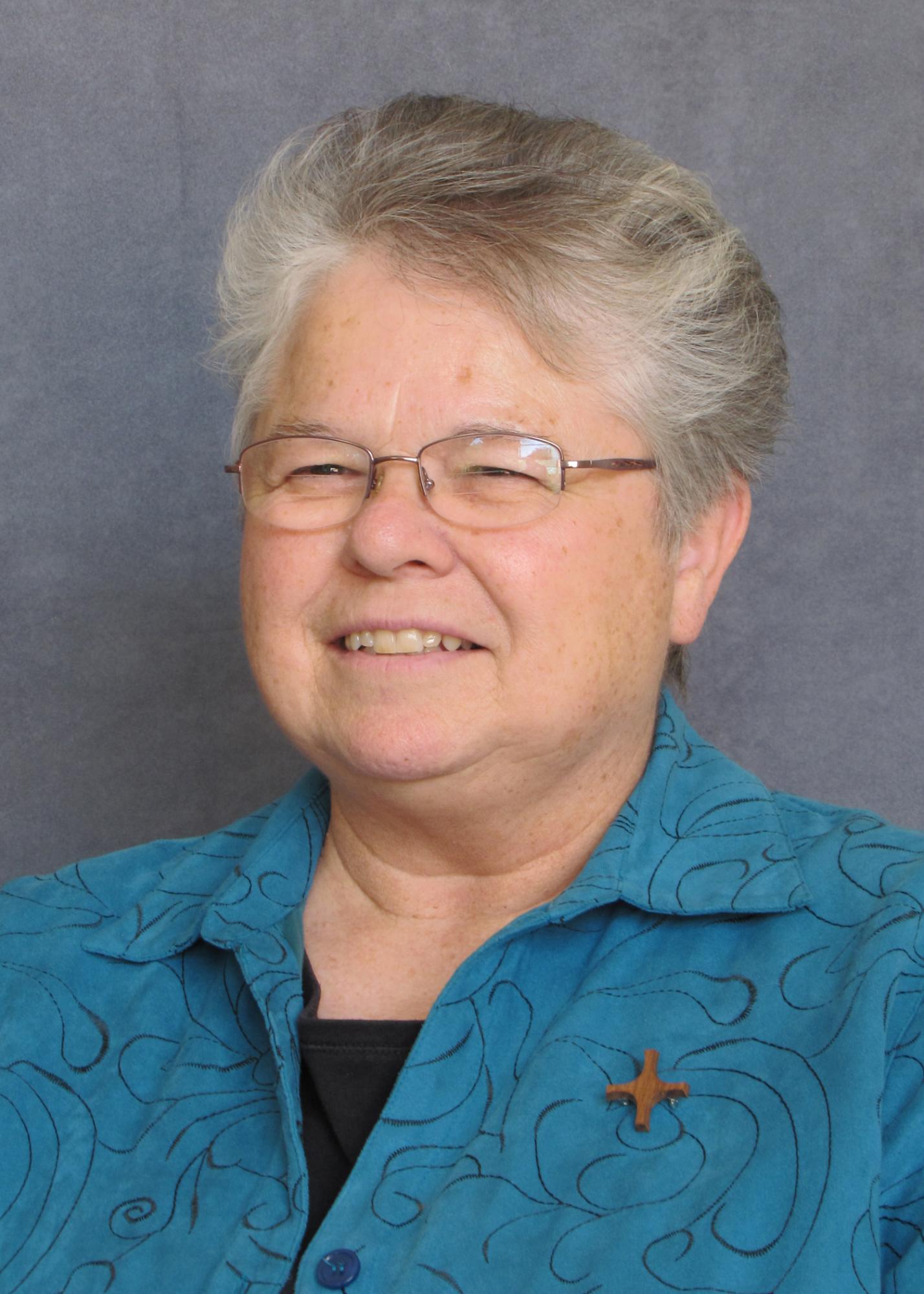 Jane DeLisle, CSJ - Presenter

Sister Jane DeLisle is a Sister of St. Joseph of Orange whose mission is "to bring all people into union with God and with one another." Currently, she serves the Ministry of Spirituality as a Spiritual Director, retreat director, Presenter of Enneagram and Journaling. She also serves as a Mentor and Presenter for the Art of Spiritual Direction Program. She is a part of a Design Group to re-imagine the Ministry of Spiritual Development for the Congregation, and is engaged in Formation Ministry as a Mentor for the Initially Professed.

Her education includes a BA in History and Religious Studies from Loyola Marymount University, Los Angeles; a Masters in Education Administration from the University of San Francisco and Certificates in Spiritual Direction..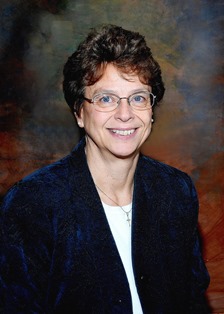 Kathy McCluskey, CSJ - Facilitator

Kathy McCluskey is a Sister of Saint Joseph of Boston who is serving as Program Facilitator. Born and raised in the Boston area, Sister Kathy received her BA from Regis College and began her ministerial career as a high school teacher. She earned her MA and PhD in English and American Literature from Brandeis University and went on to teach at Regis, a sponsored ministry of the Boston CSJs.

Sister Kathy served as General Councilor and then President of her community, and then as Executive Director for the US Federation of the Sisters of Saint Joseph. In this position she had the opportunity to work with sisters and associates from all over the country and to interact with sisters from around the world. Sister Kathy currently ministers full time as a Process Facilitator for Religious Congregations. She lives in a local community of four sisters in Watertown, MA.

In her facilitation, Sister Kathy's focus will be on empowering leaders in CSSJ ministries to draw on the power of the charism in their lives and their leadership. She will help us all to be attentive to the value of contemplative silence and conversations as pathways to deeper union with one another and effective leadership.


A Year-Long Formation Program
for Lay Leaders in the
CSSJ Mission and Tradition