"Our charism…sends us into the world as continuous acts of love, a love that is active and inclusive, patient and enduring, fearless and tender, forgiving and giving, steady and steadfast. It forms bridges, makes connections easier and facilitates life for others, enabling them also to stir up love in our world." Sister Marcia Allen, CSJ Concordia, KS


Contact Us
Spirits on Fire is designed to assist lay leaders affiliated CSSJ Congregations and ministries to continue the influence of the Sisters of Saint Joseph's mission, charism and values into the future. This integrated formation program consists of opportunities for leaders to engage in a transformative process of growing into and leading from the CSSJ charism. The program builds on the call to mission; integrates the CSSJ story, core values and spirituality; and fosters deep, personal internalization. The formation program includes: input, participative processes and reflections, communal prayer, and time to be together with colleagues from across the country.

By the end of the program, participants will be able to claim the following:

• I recognize the charism in myself,
• I can articulate it,
• I can act out of it, can lead out of it,
• I can recognize and name its presence and absence,
• I can see it and call it forth in others

Join us for this incredible opportunity! Experience and integrate the culture and charism in a more "immersed" way. Gain a national cohort of other CSSJ Sponsored Ministry Leaders! Enjoy an exciting and amazing experience of expanding your leadership in a dynamic way! Set your Spirit On Fire!
Spirits on Fire!

A Year-Long Formation Program for Lay Leaders in the CSSJ Mission and Tradition
Dates for Next Immersion Experiences:
Cohort 4:
Immersion 2: June 22 - 25, 2020
Event Location for Cohort 4:

Carmelite Spiritual Center
8419 Bailey Road
Darien, Illinois 60561


Cohort 5:
Immersion 1: October 26 - 30, 2020
Immersion 2: October 25 - 28, 2021
Dates for Cohort 5 have been corrected

Between the two immersion experiences, leaders will engage in online modules to further the learning and integration of the Sisters of Saint Joseph (CSSJ) mission and spirit.


Event Location for Cohort 5:

Carondelet Hospitality Center
Latham, NY 12110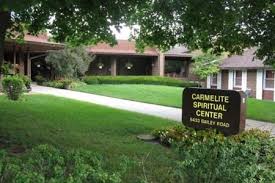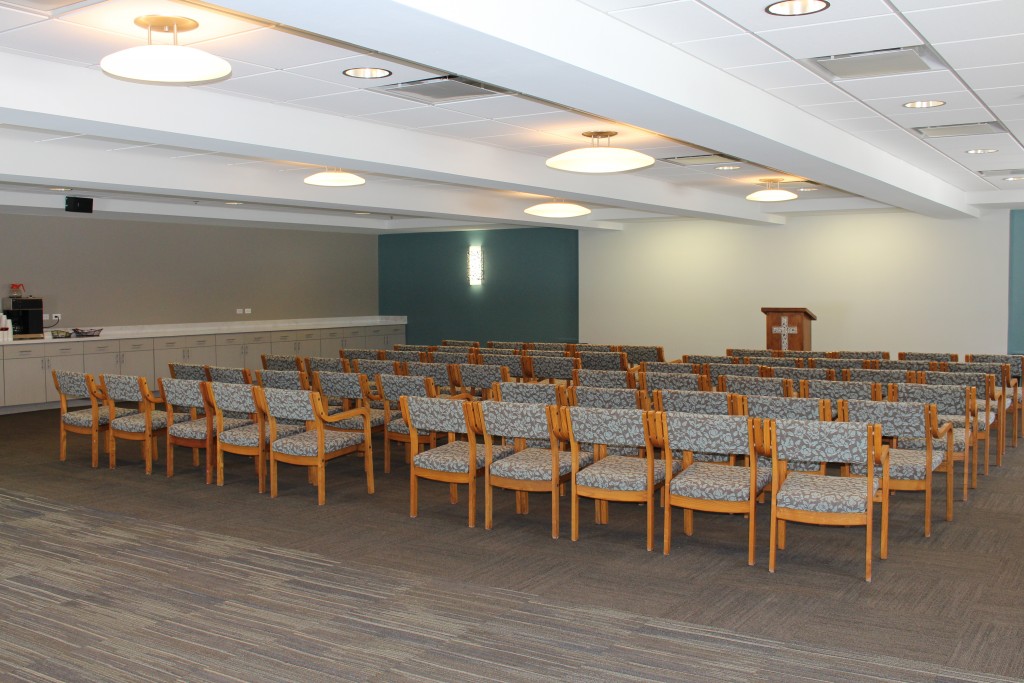 A Year-Long Formation Program for Lay Leaders
in the CSSJ Mission and Tradition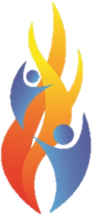 Price: $2000 (Can be paid in two equal payments spanning two fiscal years)